Ďakujem, za Vašu priazeň a dúfam, že Vás bavil môj špeciálny Adventný kalendár 🙂 Užite si Vianoce spôsobom, akým Vám je milý! Ja sa teším na ničnerobenie a úplný oddych. Vidíme sa v Ateliéri & Showroome až od 10.1.2023.
No a dnešné okienko je ŠPECIÁLNE… Vyhlasujem Vianočnú súťaž… VYSUKNI SA a VYHRAJ!
FOTO V SUKNI RIVICA – vysukni sa a odfoť sa v sukni (alebo inom kúsku) RIVICA ako rozbaľuješ darčeky, pózuješ pri stromčeku, vychutnávaš všetky vône a krásy Vianoc, alebo už len oddychuješ v obľúbenom kresle, či na prechádzke… alebo máš odfotenú spomienku v sukni (alebo v inom kúsku) RIVICA z letnej dovolenky, či z pracovnej cesty, alebo zo svadby? Kľudne to môže byť i zaujímavý detail, či koláž, nemusí to byť celá postava alebo tvár. Prosím, dajte si záležať, aby fotografia bola kvalitná a naozaj oku lahodiaca… hodná zverejnenia. FOTO POŠLI na email rivica@rivica.sk – do predmetu správy môžeš napísať "vianočná súťaž", aby som ho neprehliadla
NAPÍŠ POPIS – REFERENCIU, ODPORÚČANIE, ZÁŽITOK… proste krátky text, ktorým povieš ostatným, prečo si si vybrala sukňu (alebo iný kúsok) RIVICA, ako sa v nej cítiš, a prečo by si ju odporučila…
SÚHLAS SO ZVEREJNENÍM FOTO a POPISU – toto je veľmi potrebný krok! Uveďte prosím túto formuláciu do e-mailu: "Súhlasím s poskytnutím osobných údajov (meno, email, foto) pre účely referencie, použitia referencie na marketingové účely, zverejnenia foto a popisu k fotke na webe rivica.sk a sociálne siete @rivica.sk ako referencie".
SÚŤAŽ trvá od 23.12. do Troch kráľov 6.1.2023. Vyžrebujem 9.1.2023 až 3 víťazky, ktoré získajú – DARČEKOVÚ POUKÁŽKU v hodnote 100 eur
A ostatné, ktoré sa zapoja a nevyhrajú prvé 3 ceny …získajú taktiež DARČEK… 5% zľavu na nákup v ESHOPe RIVICA, ktorú môžu využiť do konca roku 2023.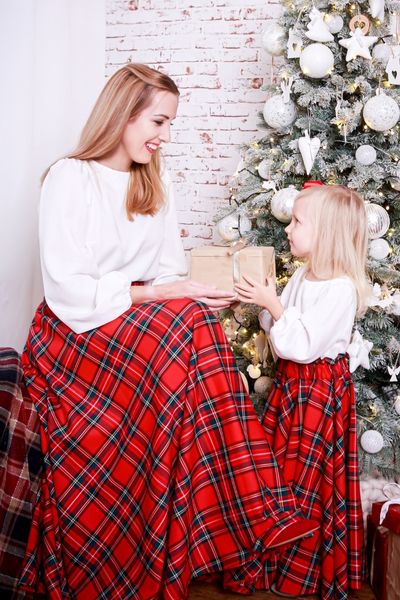 Prajem Krásne Vianoce! Pokoj v duši, lásku v srdci, radosť v očiach, kreativitu v mysli a zdravie v celom tele…
Ivica